Do you like to sleep too late but the rays of the sun coming through the windows disturb your sleep? Are you noticing any sort of damage to your carpet or other furniture in the room due to the sunlight? This is quite possible because the sun's rays are full of harmful ultraviolet rays. In order to combat the effect of these harmful rays, you should invest in a good residential window tinting service. We, at West Broward Window Tinting, can be the right choice for you. We are an established and reliable company which has been in this field since 1989. We can provide you with all kinds of window tints, right from home, automobile, to even mobile window tints. We are known for our high-quality products, lifetime warranties, and same-day services. So, if you are based in areas like Pompano Beach, Fort Lauderdale, Coral Springs, Weston, Broward, or Pembroke Pines, then you can rely on us.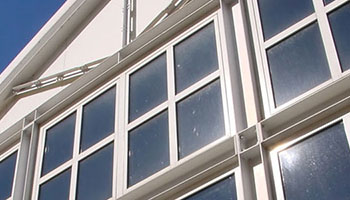 Here, we have put together a few things to check about the residential window tinting service before hiring. Take a look.
One of the first and foremost things that you need to check about the company offering you with these kinds of window tints is the kind of experience they have in this field. You should understand the number of years they have spent in this field to get an idea if you should trust them or not with their products and services.
Another thing that you have to check about the company providing you with these kinds of window tints is the sort of reputation they have in the market. You should go through their client's reviews, feedback, and online ratings too get an idea of the sort of standing they have and the sort of service you can expect from them.
So, if you are interested in choosing us, contact us now.