If you have big glass windows at home, then there are high chances that the sunshine entering through your windows is a major cause of inconvenience. Or do you feel uncomfortable for the constant glare on your face while driving in the car? The sunlight is not just uncomfortable but quite harmful to your health too. The UV rays present in the sunlight can cause you health concerns including Cancer. That is why to put an end to all your issues in one go, you can install the window tint in your home as well as car. We, at West Broward Window Tinting, can be the right choice for you. We have been in this business since 1989 and have the right expertise and experience to provide you with the requisite protection you need in terms of our high-quality product and services. So, if you are located in areas likeCoral Springs, Fort Lauderdale, Pembroke Pines, Pompano Beach, Sunrise FL, or Weston, you can resort to us immediately.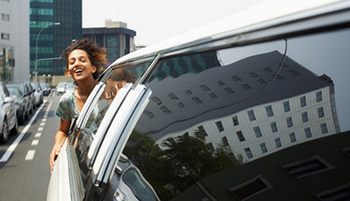 Here, we have put together 2 questions that you need to ask a company offering you these kinds of window tints. Take a look.
Do you provide warranties on your products?
You are making an investment and you have the right to ask the company if they are offering you proper warranties for the products provided. So, ask the company about the warranty period because this also shows how much faith the company has in their own products.
What is the price of the window tint?
If you get the price quotes in advance, then it can be easier for you to compare these in the market and understand that whether the company is offering you the products at the right prices.
So, after asking such questions, if you think we can be the right choice for you, quickly call us at 754-234-1890 now.