Do you sleep until late in the morning and hate it when the rays of the sun fall on your face? Or do you want to stop your neighbor's prying eyes trying to sneak a peek into your house through the windows? It is not enough to have blinds and curtains in your windows but now you can simply opt for window tints which will solve all these problems at once. You just need to find good quality tints for the house. We, at West Broward Window tinting, can be the right choice for you. We are an established and experienced company with more than 25 years in this field. We bring you a wide range of high-quality window tints for residential, commercial, and automotive purposes. Right from office or home window tinting to cars, and mobil window tinting, we can offer you high-quality tints that can protect you from the harmful UV rays of the sun. We are known for our affordable pricing and customer oriented approach. So, if you belong to areas such as Coral Springs, Pompano Beach, Fort Lauderdale, Pembroke Pines, Weston, or Broward, then you can opt for us.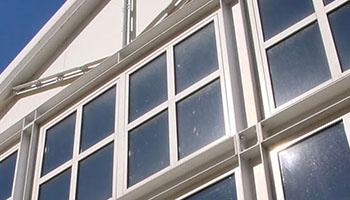 Here, we have put together a few smart questions to ask a company offering your home window tinting. Take a look. 
Do you have a same day service facility?
Without the window tints, it can sometimes be extremely inconvenient. That is why if you can get it done at the earliest, the better it will be. That is why you should ask the company if they have a same day service or not.
Is there a guarantee on these products?
Product guarantee means the company has faith in their products and you can also be assured of getting your money back if the purpose is not solved. That is why ask for lifetime warranty on the tinting service.
So, if you are interested in choosing us, then contact us now.