Do you often have to sleep in the morning because of your job? Or do you have insomnia that does not allow you to sleep at night and you prefer sleeping in the morning? In such a scenario, it is quite important that you get a comfortable atmosphere in your house to sleep in the morning when everyone is awake. That is why you need to get home window tinting done so that the direct rays of the sun do not disturb you while sleeping. Moreover, sometimes getting direct sunlight can also affect the quality of your furniture or carpet. We, at West Broward Window Tinting, can be the right choice for you. We are one of the most established and reliable companies which have more than 25 years in this field. We can provide you with all kinds of home, car, and mobile window tinting services. We are known for our great durability, lifetime warranty, and same-day services so, if you are from Weston, Fort Lauderdale, Pembroke Pines, Broward, Pompano Beach, or Broward, then you can opt for us.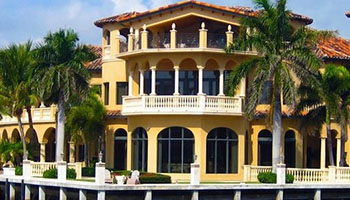 Here, we have put together a few things to check about the home window tinting services before hiring. Take a look.
Before checking the quality of the window tint you are getting, you should never make a choice. Always ensure that these are made of good quality materials which will also last for a long time. After all, you're going to pay a price for it and it should be worth the cost.
 Apart from checking the quality of the product the company is offering, you have to also ensure that they have a good reputation in the market. That is why you must check the sort of reviews and ratings the company has been receiving for its window tinting services. This will also give you an idea of the kind of service you can expect from them.
So, if you are thinking of choosing us, contact us today.