Are you disturbed by the rays of the sun every morning? No matter how many drapes you put on your windows, the rays of the sun are quite sharp and penetrate the rooms from everywhere. And it is not possible to shut the blinds of your room throughout the day. It can also cause much damage to the carpet and other furniture of your room if you are not careful. That is why what you should do is invest in a good home window tint. We, at West Broward Window Tint, can be the right choice for you. We are an established and reliable company which has been in this field for more than 30 years now. We provide you with all kinds of window tinting, right from home window tint to even auto window tint and mobile window tinting services. We are known for our energy-efficient products along with our highly dedicated and efficient services. So, if you belong to areas such as Pompano Beach, Coral Springs, Weston, Pembroke Pines, Fort Lauderdale, or Sunrise, FL, then you can opt for us.
Here, we have put together a few things to check about your home window tint before buying. Take a look.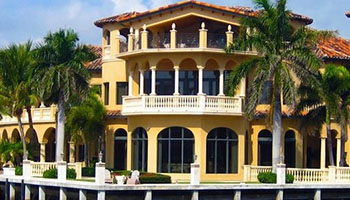 You should make sure that the window tint you are buying is made of good quality materials so that it lasts for a long time. You would want this tint to be durable because it is like an investment and you would not like to repair or replace it frequently. And since you are paying your hard-earned money for it, it should be worth it.
The next thing that you have to check before buying is the price. Everybody has a budget that they would like to stick to. If you want to stay within your budget, you should inquire about the price in advance and see if it is suitable for your budget or not.
So, if you are interested in choosing us, contact us today.