Are you thinking of making an addition to your house that will increase your privacy and will impart a sophisticated look at the same time? We, at West Broward Window Tinting, bring to you our wide range of home window tint options to choose from. All you have to do is let us know the color that you want and we will provide you with our select varieties. You do not have to worry about the quality of the colors and materials that we use since we make it a point to offer our customers some of the very best available. If you live in and around Coral Springs, Pompano Beach, Pembroke Pines, Fort Lauderdale, Weston, and Sunrise FL then you can rely on us.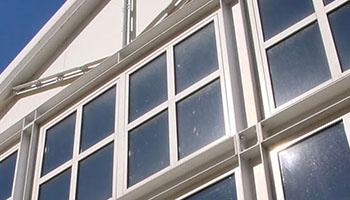 Here, we have put together 3 important reasons why you should choose professionals to get the glasses of the outlets in your house colored appropriately. Take a look.
Technical Knowledge Required
The job of coloring glasses is not something that can be learned by word of mouth. It needs to be handled by professionals who have received proper training in it. The colors have to be added in a manner that adds the hue and does not break the glass at the same time.
If any part of the glass is left uncolored or if the coloration is uneven then the end result will not look appropriate. To make sure this problem is avoided professionals should be hired for giving the job a polished finish.
Hassle-Free Handling of the Work
If you are hiring professionals to do the job, you can rest assured that the work will be fool-proof and you will not have to waste your time checking the final output. This will be a time-saving decision.
So, if you are thinking of getting this sort of enhancement done in your house then you should get in touch with us as soon as possible.