Homeowners are constantly looking for fresher ideas with which they can decorate as well as secure their residential properties. One of the most unique ways to accomplish this purpose is home window tinting. Windows can be our link to the outside world, and thus, we must protect it from outside threats, including the harmful ultraviolet rays. UV rays are not only a major disruption for your overall comfort but also to your possessions. These harmful rays can cause severe damage to expensive floors, curtains, blinds, artwork and other home furnishing. At West Broward Window Tinting, we can help you achieve this. We provide all our customers with the topmost quality tints for their houses, vehicles, office spaces, etc. With over 25 years of experience, we have become a name to reckon with in areas like Broward, Coral Springs, Fort Lauderdale, Pembroke Pines, Pompano Beach, Weston, and much more. Since time is money, we believe in providing professional and prompt service that is dedicated to ensuring you with the most convenient solutions for all your windows.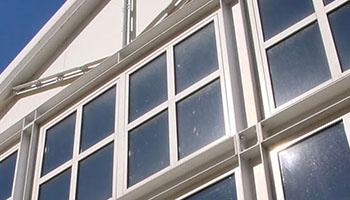 Before buying a home window tint, you must consider a few factors. Here are a couple of pointers to help you get started.
Price
It goes without saying that money is always a consideration. For home window tints, the more features you customize, the more expensive it becomes. It is always better to prepare a budget for yourself so that you don't get overwhelmed and end up crossing your budget.
Warranty
If you're out buying window tints, you must check if it comes with warranty. Most good quality window tints come with warranty and this is absolutely essential for all. A warrantied tint will protect you against faulty products and replacement costs along with providing you with the assurance that you have purchased a high-quality item.
If you think we are the perfect choice for you, then call us at 754-234-1890 today.