Do you get disturbed when the sun's rays fall on your face every morning through the windows? Even after drawing the curtains they somehow managed to seep in and disturb your sleep. The harmful rays of the sun are not just disturbing you but these can also damage your furniture or the carpet on the floor. That is why the right solution for you would be to get a window tint in your house. We, at West Broward Window Tinting, can be the right choice for you. We are an established and reliable company which has been in this field for more than 25 years. We can provide you with residential as well as car window tinting. We also offer mobile window tinting services. We are known for our energy efficient and UV rays protected window tints. So, if you are located in areas like Coral Springs, Fort Lauderdale, Pompano Beach, Pembroke Pines, or Weston, Broward, then you can opt for us.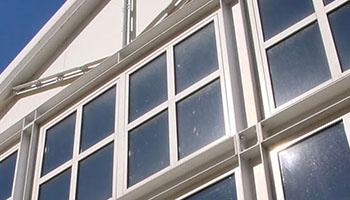 Here, we have put together a few questions to ask a company offering you window tinting services.
What kind of warranty do you provide?
Whenever you are purchasing a product, you should inquire about the warranty. A warranty shows how much faith the seller has on their own products and at the same time, you will also be benefited because you can get a free replacement or exchange if something goes wrong within that warranty..
But it also plays a key role whenever you are making this kind of purchase. That is why you should ask the company about their charges. Try to take quotes in advance from different companies and compare it with others before making a choice.
So, after getting these answers, if you are thinking of choosing us, contact us today.