Just purchasing a house is not the end goal of a homeowner. You must learn to take care of the house and maintain it. It is not always about decorating the space and buying new elements in the house or getting the house painted and repairing the damages that only count as maintenance. You have to change parts of your house according to your changing your needs and convenience. One of the things that many people are investing is residential window tinting. It is basically adding a colored tint on your windows to get a more comfortable experience at home. We, at West Broward Window Tinting, can help. We are an experienced and reputed company that offers you high-quality commercial and residential window tinting. We are in this field since 1989 and have catered to several people's window tinting requirements. So, if you belong to areas such as Coral Springs, Fort Lauderdale, Pembroke Pines, Pompano Beach, Sunrise FL, or Weston, then you can rely on us.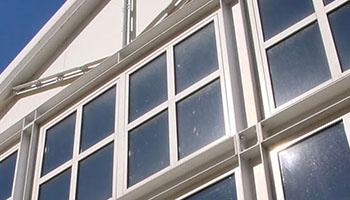 Here, we have put together a few essential reasons why window tinting at home has become so popular. Take a look.
You will be able to block the sunlight easily and get a more comfortable sleep even after leaving the curtains as it is if you have these tints. Moreover, the glare has UV rays which are not good for your furniture in the room. It is both damage to your property and a comfortable stay that makes these window tints so important.
With these home window tints, you can make your home more convenient and comfortable. This adds to the overall value of your house and increase your chances of greater returns if you ever put the house on rent or sell it altogether.
And if you think we can provide you with a great residential window tinting service, then contact us now.